Our journey started in 2003 when TEXONE GROUP was established. The initiative was led by two partners with experience in textile and international trade.
In 2004, FINAVES II, a venture capital fund inspired by IESE Business School, invested in the company. This event significantly boosted the activity and marked a milestone in the company's development. FINAVES II not only added value in terms of financing but also in terms of management experience and business acumen.
Today the company has achieved an important development with its own offices established in Europe and China, its own manufacturing resources and shipping weekly to a growing number of international customers.
The management team is composed of executives with diverse experience in textile organizations. Our staff has experience in textile and strong commitment to professional excellence and integrity.
Complementary to our main manufacturing center based in China, we have an established European office in Spain, from where we can give support to our sales agents' and clients' needs.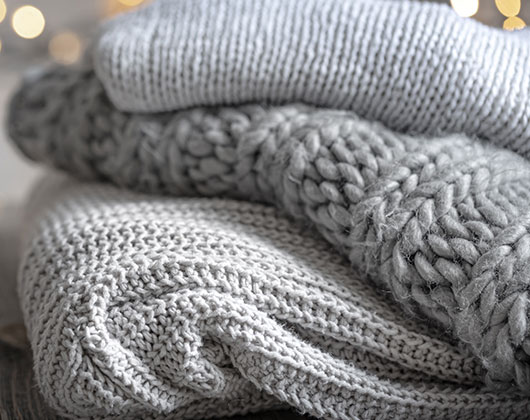 TEXONE GROUP has an in-house capacity to produce more than 100.000 pieces of flat knit items per month. The factory has the latest technology to produce high-quality and cost-efficient goods.
As of 2022, the staff is composed of over 170 workers and counts with over 100 flat knit computer machines. The company also does linking, ironing, labelling and packing in-house. Less than 10% of the production is subcontracted.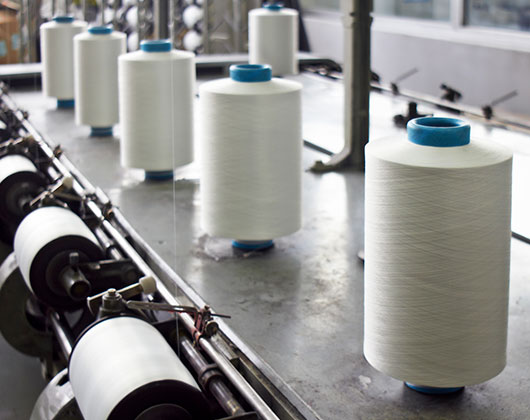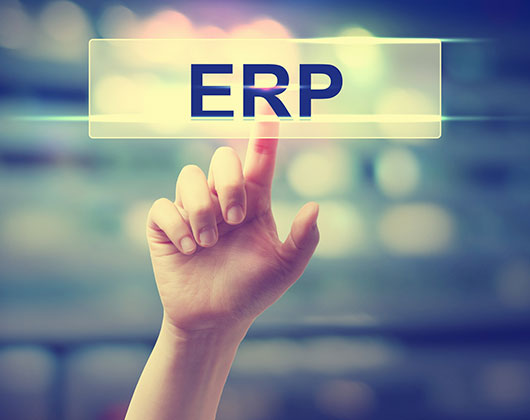 The facility is controlled by an advanced ERP system that gathers real-time information about the production state. This information is available to our customers.
Get a Consultation From Texone Group